Buying with Flynn & Company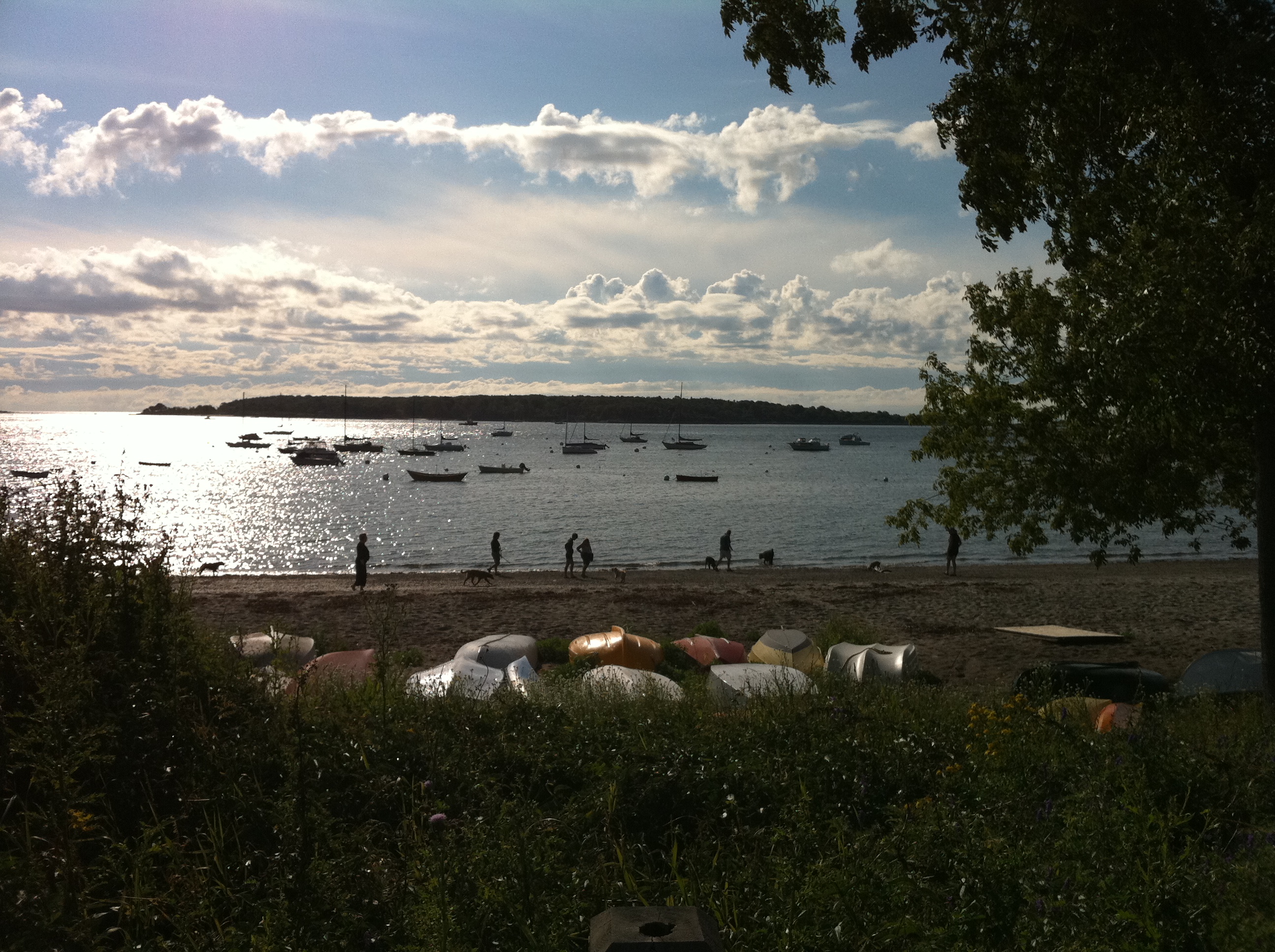 When you are ready to buy a home in Maine, you may find yourself overwhelmed with information and decisions. Let Flynn & Company put your mind at ease. Flynn & Company can help you to filter and organize buying information.
Our highly qualified team of buyer agents focuses on all the necessary details so that you can save your time and energy for the transition ahead.
Buyer Agents That Understand Your Needs
Our buyer agents will work with you closely in order to help understand your needs and assist you in making one of the biggest decisions of your life. Flynn & Company agents are knowledgeable in all areas of Maine home buying from market values, necessary documentation as well as buyer's rights.
Taken Care of From First Glance to Final Signature
Flynn & Company's buyer agents take care of their buyers from the first glance of their dream home to the final signature. Read about first time home buying and homes as an investment. Then contact Flynn & Company or call 207.767.0022 to see how our Maine real estate agents help you understand everything you need to know about your future real estate transaction.