From the rocky shoreline of Willard Beach, to the bustling commerce of The Maine Mall, South Portland ME is a place of limitless possibilities. South Portland Maine is unique in its ability to accommodate nearly every lifestyle, from second homeowners to working families. South Portland is home to authentic waterfront relics such as Fort Preble, Spring Point Ledge Light, the Portland Breakwater Lighthouse as well as panoramic views of the Portland skyline and the Casco Bay islands.
South Portland Maine Practical Charm
As the fourth largest city in Maine, South Portland Maine not only has scenic charm, but a plethora of practical resources. For those who commute to work or simply enjoy travel, South Portland Maine has numerous modes of transportation including the Portland International Jet Port, The Northeaster Amtrak Train, city buses as well as various forms of marine transport. Those looking for eco friendly travel can walk, run, or bike the Greenbelt Walkway.The Greenbelt walkway trail system stretches for many miles through Mill Creek Park and various other city spots.

Due to South Portland's close proximity to air, marine and highway transportation options, the city has become the epicenter for retail and industry in the region. South Portland Maine is home to the Maine Mall, the largest retail mall in Maine. Due to its accessibility and ample retail offerings, The Maine Mall attracts shoppers from all over the state.
South Portland Maine Industry and Education
Although South Portland Maine is known as a leader in industry and resources in southern Maine, it is also home to more than 6,000 Maine families and many retirees. Situated throughout the city, are welcoming neighborhoods and quaint seaside homes.Many of these boroughs have their own small town commerce such as Meeting House Hill, Willard Square and Knightville's Mill Creek Plaza.
With ample sidewalks, many destinations can be accomplished on foot. A home on Meeting House Hill means leisurely afternoon strolls to the iconic Red's Dairy Freeze as well as some antiquing at Cherished Possessions. A home near Willard Square could mean a sunrise walk to Willard Beach and fresh bagels for breakfast Scratch Bakery or donuts at the Cookie Jar. The city has one public high school known simply as South Portland High School.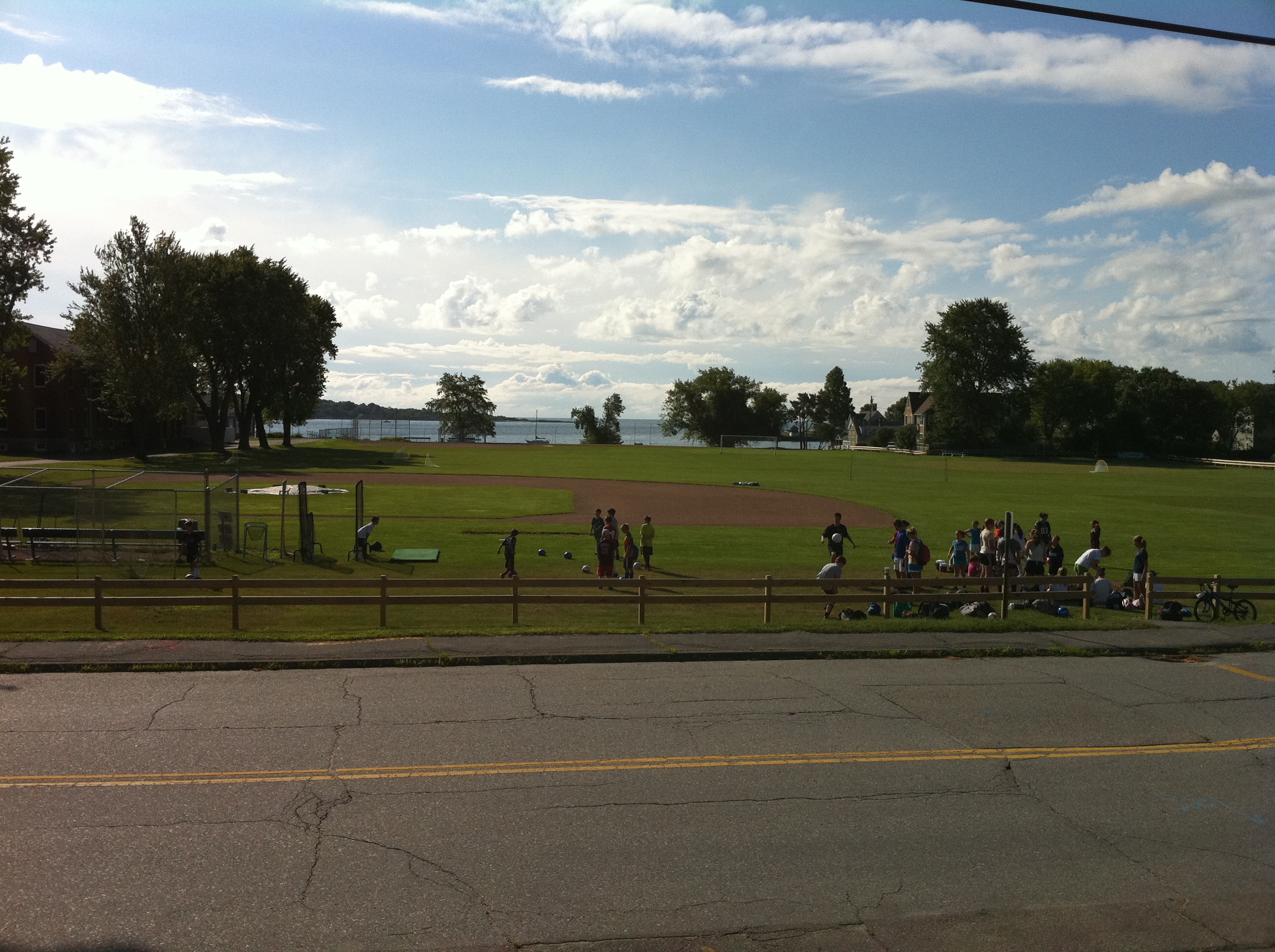 South Portland also maintains two public middle schools, Memorial Middle School and Mahoney Middle School as well as four neighborhood elementary schools including Brown Elementary, Dyer Elementary, Skilling Elementary and Kaler Elementary.  South Portland embraces higher education with Southern Maine Technical College located on the rocky shoreline of Pebble Cove.The South Portland community has something for everyone.
Tour South Portland Maine Real Estate
Tour a South Portland ME home that is right for you by calling or emailing Flynn & Company at (207) 767-0022.