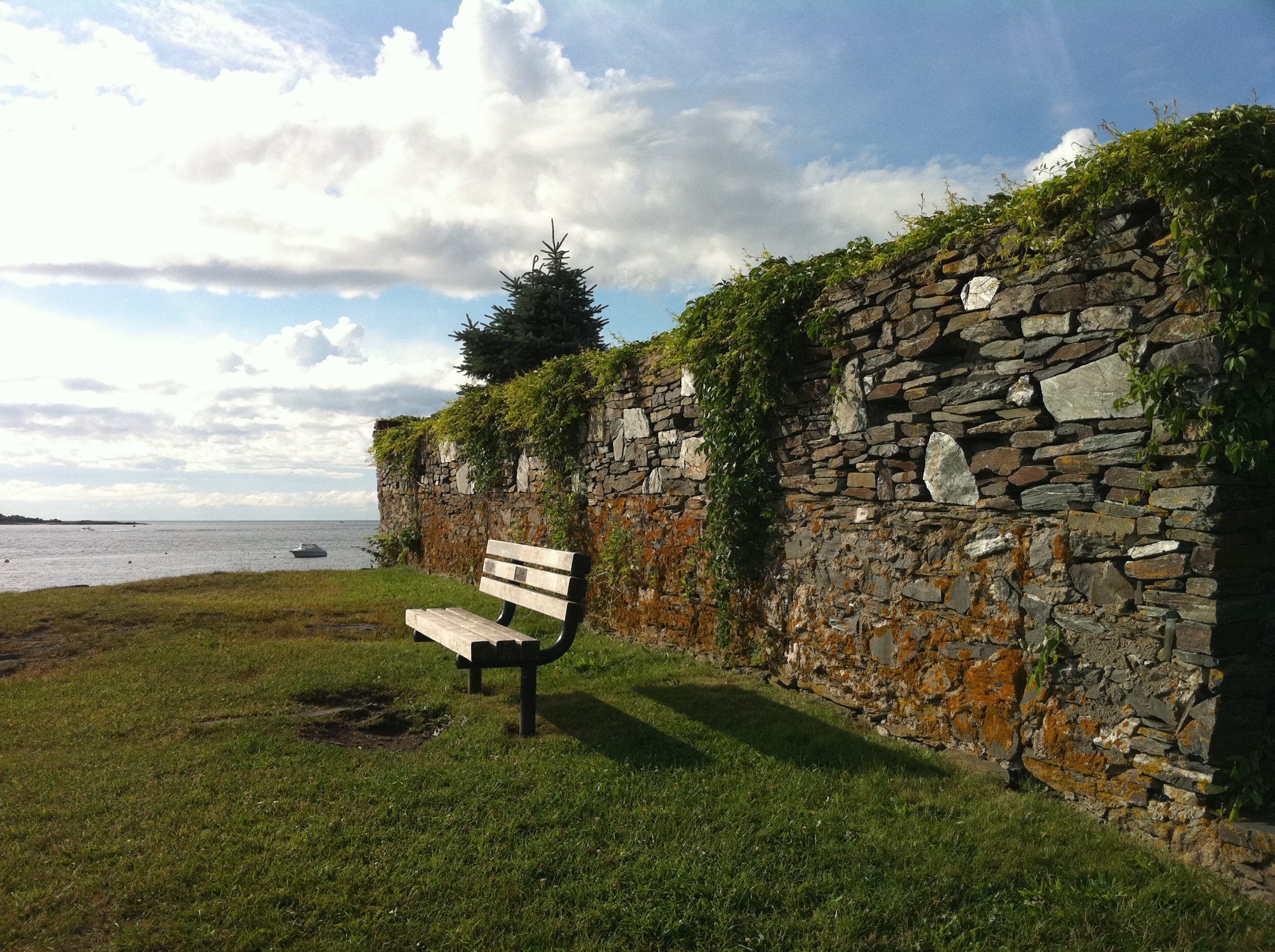 With its large land mass, Scarborough Maine is home to ocean, marsh and farm fields as well as urban and suburban life. Scarborough ME is one of the fastest growing communities in the state of Maine, home to families and businesses as well as a destination for outdoors enthusiasts.
Scarborough is an easy commute for those working in Portland Maine and is minutes away from the Maine Mall. Scarborough is a great place for families with its notable public elementary, middle and High School.
Various forms of accessible transportation are minutes away including the Maine Turnpike and Amtrak Railway.Scarborough is also home to a variety of dinning options, such as the authentic Maine seafood cuisine of Ken's Place Seafood Restaurant and the Clambake Restaurant.In addition to Scarborough's urban and suburban resources, it is also highly sought after because of its many beaches and natural landmarks.
Higgins Beach, Scarborough Maine Beach and Ferry Beach
Known widely for their rigorous and at times intimidating waves, both Higgins Beach and Scarborough Beach are major aquatic attributes to this community.The shoreline, that extends through these two highly sought after beaches, is saturated with exclusive oceanfront properties as well as charming seaside cottages. Alternatively, Ferry Beach offers a calm and secluded atmosphere surrounded by graceful sand dunes. Each beach has its own personality, however they all offer safe and convenient fun in the sun for all ages.
Scarborough Maine Marsh
The Great Salt Marsh is one of Scarborough's biggest natural attractions. This is Maine's largest tidal marsh tucked within the boundaries of Scarborough. The Scarborough Maine Marsh encompasses approximately 3,100 acres and is a natural habitat of many species of marine life. During the summer months, the Maine Audubon Society runs their Nature Center near by on the Pine Point Road.
Tour Scarborough Maine Real Estate
Email Flynn & Company or call (207) 767-0022 for a tour of all that Scarborough Maine real estate has to offer.