Home Buying in Maine
Buying with Flynn & Company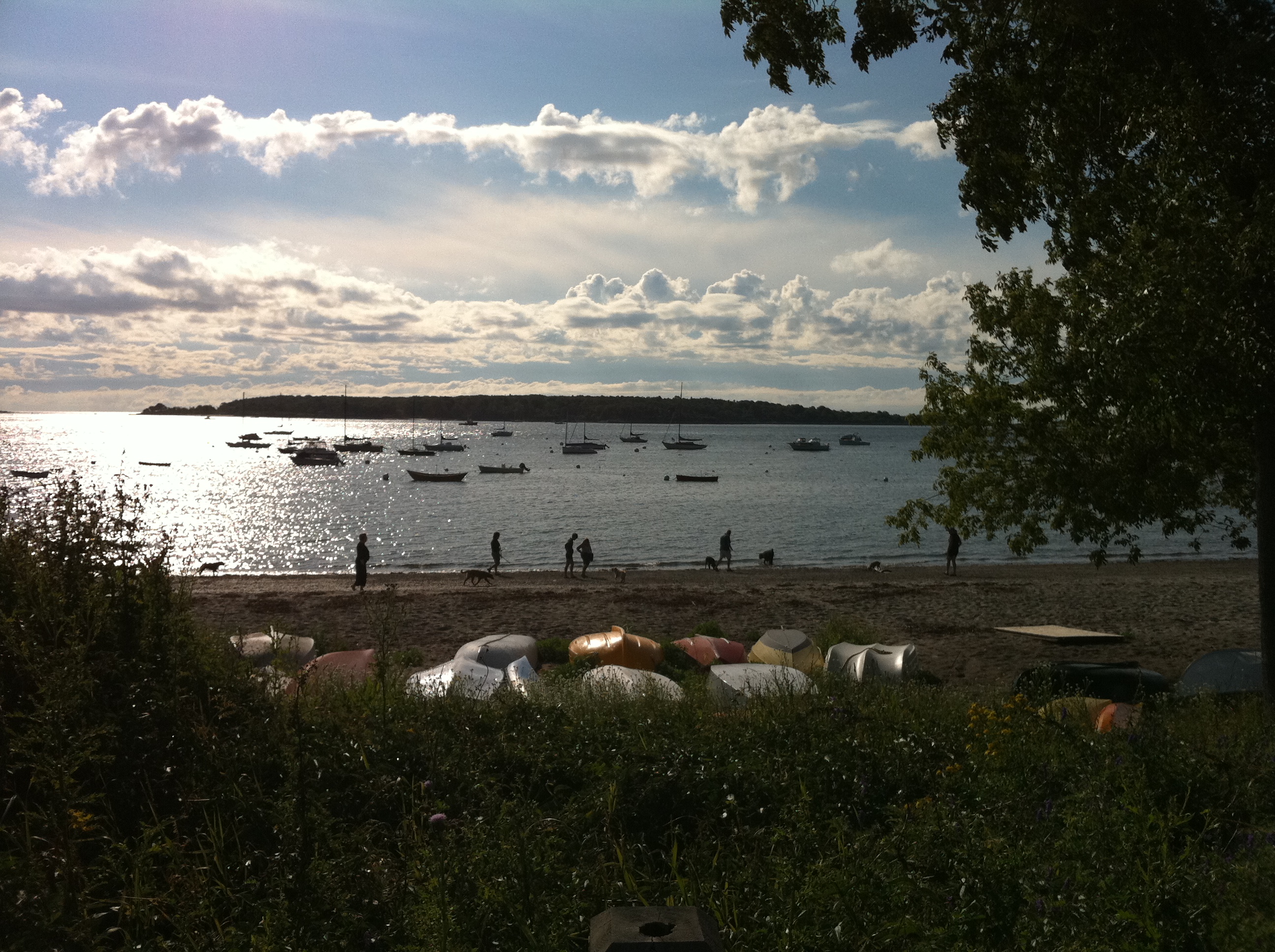 When you are ready to buy a home in Maine, you may find yourself overwhelmed with information and decisions. Let Flynn & Company put your mind at ease. Flynn & Company can help you to filter and organize buying information.
Our highly qualified team of buyer agents focuses on all the necessary details so that you can save your time and energy for the transition ahead.
Buyer Agents That Understand Your Needs
Our buyer agents will work with you closely in order to help understand your needs and assist you in making one of the biggest decisions of your life. Flynn & Company agents are knowledgeable in all areas of Maine home buying from market values, necessary documentation as well as buyers' rights.
Taken Care of From First Glance to Final Signature
Flynn & Company's buyer agents take care of their buyers from the first glance of their dream home to the final signature. Read about first time home buying and homes as an investment. Then contact Flynn & Company or call 207.767.0022 to see how our Maine real estate agents help you understand everything you need to know about your future real estate transaction. 
Read More
The Buying Process
As a home buyer, the process of buying a home or investment generally starts with determining your buying power; that is, your financial reserves plus your borrowing capacity. If you give a real estate agent some basic information about your available savings, income and current debt, they can refer you to lenders best qualified to help you. Most lenders -- banks and mortgage companies -- offer limited choices.
Finding Maine Properties for First Time Buyer
Once you know how much you can and want to invest, the next step is to find the properties that most nearly fit your needs. This is the time to choose a real estate licensee. When picking a real estate agent look for one who is also a REALTOR®. A REALTOR® is a member of the NATIONAL ASSOCIATION OF REALTORS®, a real estate trade association, and all members agree to abide by a 17 article Code of Ethics. A REALTOR® has many resources to assist you in that search. Sometimes the property you are seeking is available but not actively advertised in the market, and it will take some investigation by your agent to find all available properties.
Selecting Maine Real Estate
Your job is to make the final selection of the right property for you. This is when excitement and emotion run high. Your real estate agent can assist you in the selection process by providing objective information about each property. Agents who are REALTORS® have access to a variety of informational resources. REALTORS® can provide local community information on utilities, zoning and schools, etc. There are two things you'll want to know. First, will the property provide the environment I want for a home or investment? Second, will the property have resale value when I am ready to sell?
Negotiations When Buying Maine Real Estate
There are a myriad of negotiating factors, including, but not limited to price, financing, terms, date of possession, and often the inclusion or exclusion of repairs and furnishings or equipment. The purchase agreement should also provide a period of time for you to complete appropriate inspections and investigations of the property before you are bound to complete the purchase. Your agent can advise you as to which investigations and inspections are recommended or required.
Help with First Time Home Buying
Help when you are buying a home for the first time in Maine help is only a phone call away. Contact Flynn & Co. or call 207.767.0022 for more information on how we can assist you with buying your first home in Maine.
Read More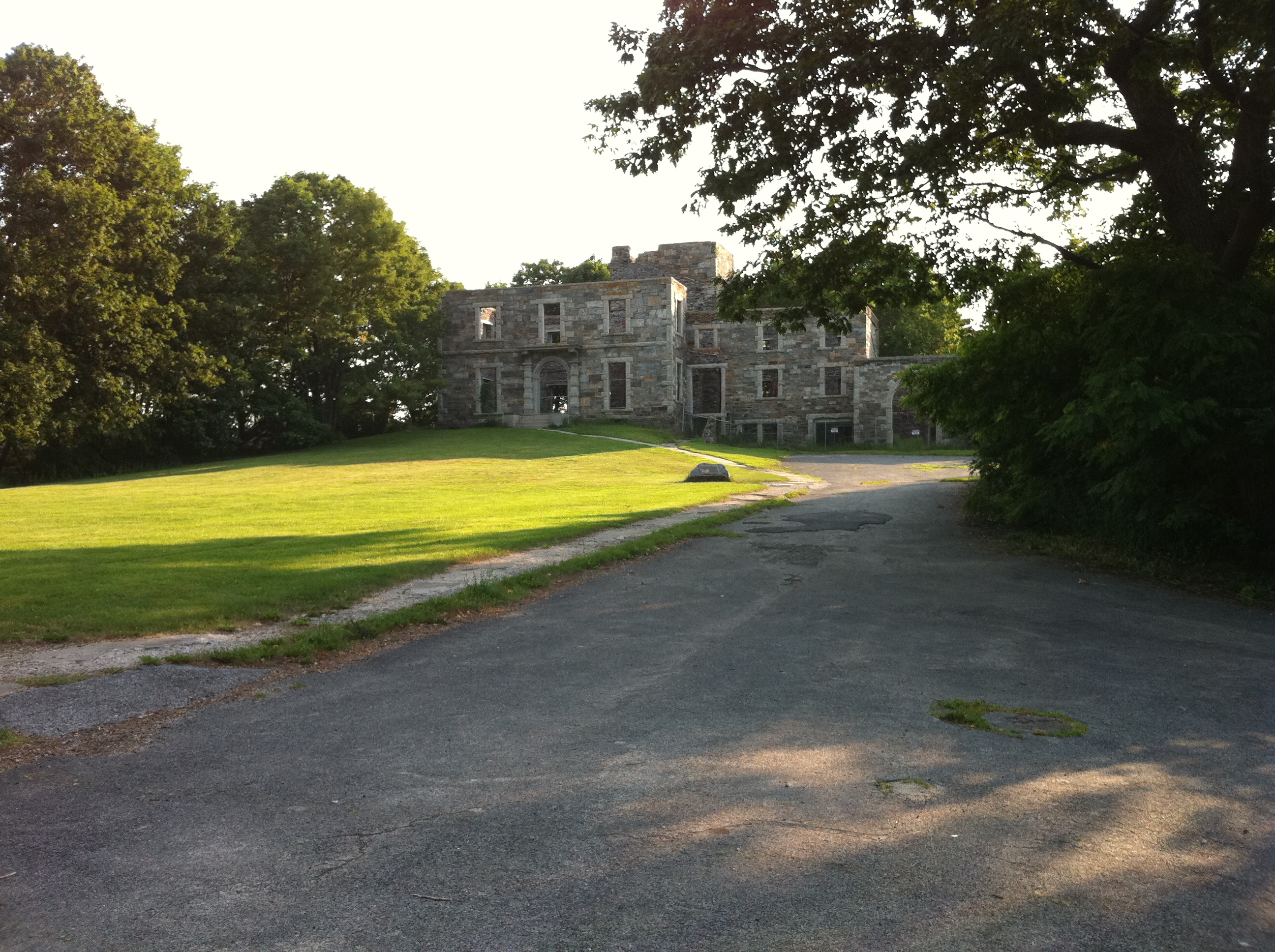 Should you invest in Maine real estate or in other types of investments such as the stock market? Of course, stocks and real estate are hard to compare. You might have some type of information about a particular stock that you feel might make an excellent investment for you. In general, there are some things that we usually use to compare stocks and real estate. Here are some examples:
Real Estate as Leverage
Most improved real estate can be purchased with a small down payment. The purchase of a $250,000 property might be made with just 10% ($25,000) down. If the property increased in value by just 10%, you would have an increase in your equity of 100%. If you made a cash purchase of $25,000 in stock, the same change in value would give you only a 10% increase.
The Use of Money
Suppose you own a property valued at $400,000 that is encumbered by just a $50,000 mortgage. You can refinance the property and take out a great amount of cash - tax free. If you had the same type of appreciation in a stock, you would have to sell it in order to get the use of the capital - a taxable event.
More Control with Home Investment
With the real estate investment, you make the decisions that might enhance the value. You can improve or remodel the property, change the use, or make other changes. With an investment in stock, all of the management decisions that might affect the value are out of your control.
Finding Maine Real Estate
Contact Flynn & Co. or call 207.767.0022 for help finding a property in Maine.
Read More